We did it!
We did it!
Thank you, York County! We are, and always will be, #UnstoppableTogether! Thank you, thank you, thank you for giving where you live.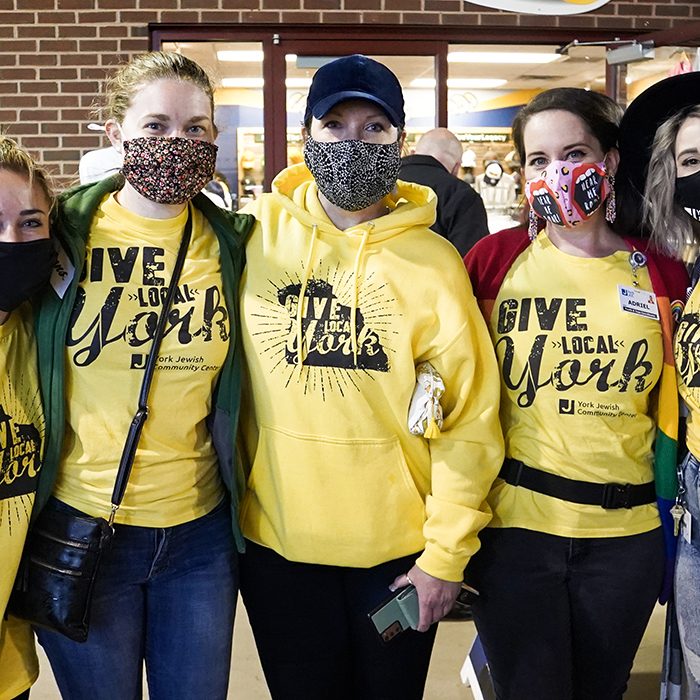 Leaderboards
Prize Winners Announced!
Congratulations to all Give Local York prize winners and a huge thanks to those who helped each organization earn them!