Thank You for supporting
Give Local York County!
Thank you to everyone who helped make Give Local York possible! We knew York County was a generous community and you helped us prove it! We couldn't make it happen without your continued support.

View a list of all 2019 participants here

Save the date for May 1, 2020!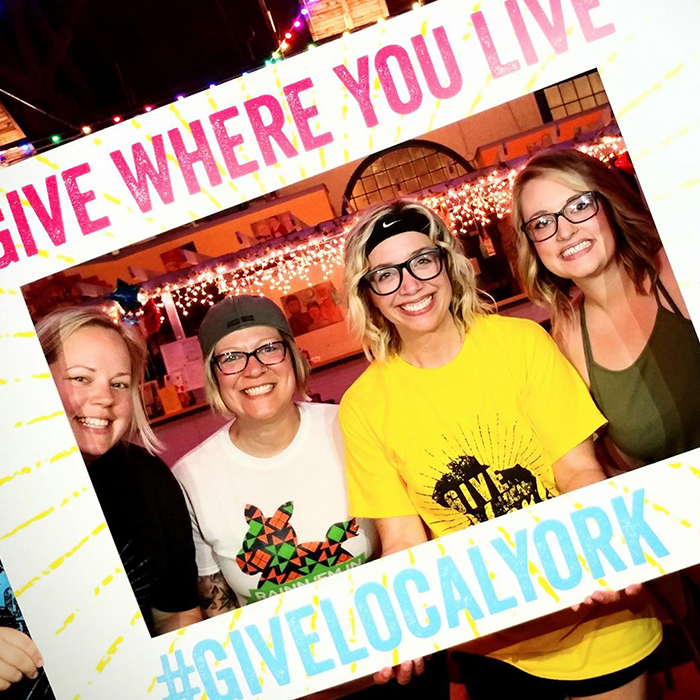 Prize Winners Announced!
Congratulations to all Give Local York County prize winners and a huge thanks to those who helped each nonprofit earn them!
Click here to see who won.